* Please note that additional discount codes are not valid with this item.
peaty's x Chris king MK1 Tubeless valves
With design, sustainability & quality running right to the core, there's only one company we could work with on our valve colours - chris king! with our valves for life guarantee and their stunning colourways your bike is in for a real treat for years to come!
Made from lightweight anodised 7075 aluminium, Peaty's tubeless valves are available in 42mm and 60mm lengths and fit most tubeless rims including carbon, Enduro and DH rims.
The large soft rubber base easily creates an airtight seal on valve holes up to 8mm diameter. The integrated valve core remover caps make removing the valve and topping up with sealant a breeze when in the workshop or on the trails.
❌ Insert Compatible base*
❌ Spoke key cap*
✅ valve core remover cap
✅ Made from 7075 aluminium
✅ Valve for life guarantee
✅ eleven Chris King colour options
✅ Smoked black valve core
✅ 42mm or 60mm length
✅ Replaceable rubber base
✅ Fits all tubeless ready rims
🔥 Valves for Life
If you manage to break, snap, bend or crack our valves* then we'll fix or replace them free of charge!
Remove valve cap, o-ring and lock nut

Insert valve through valve hole in rim

Push the o-ring onto valve stem

Thread the lock nut onto valve stem

Hand tighten lock nut until firm

Screw on valve cap
To de-core the valve, all you need to do is:
Unscrew the valve cap

Slot the valve cap over the valve core

Twist anticlockwise until the core can be pulled out

Repeat in reverse to refit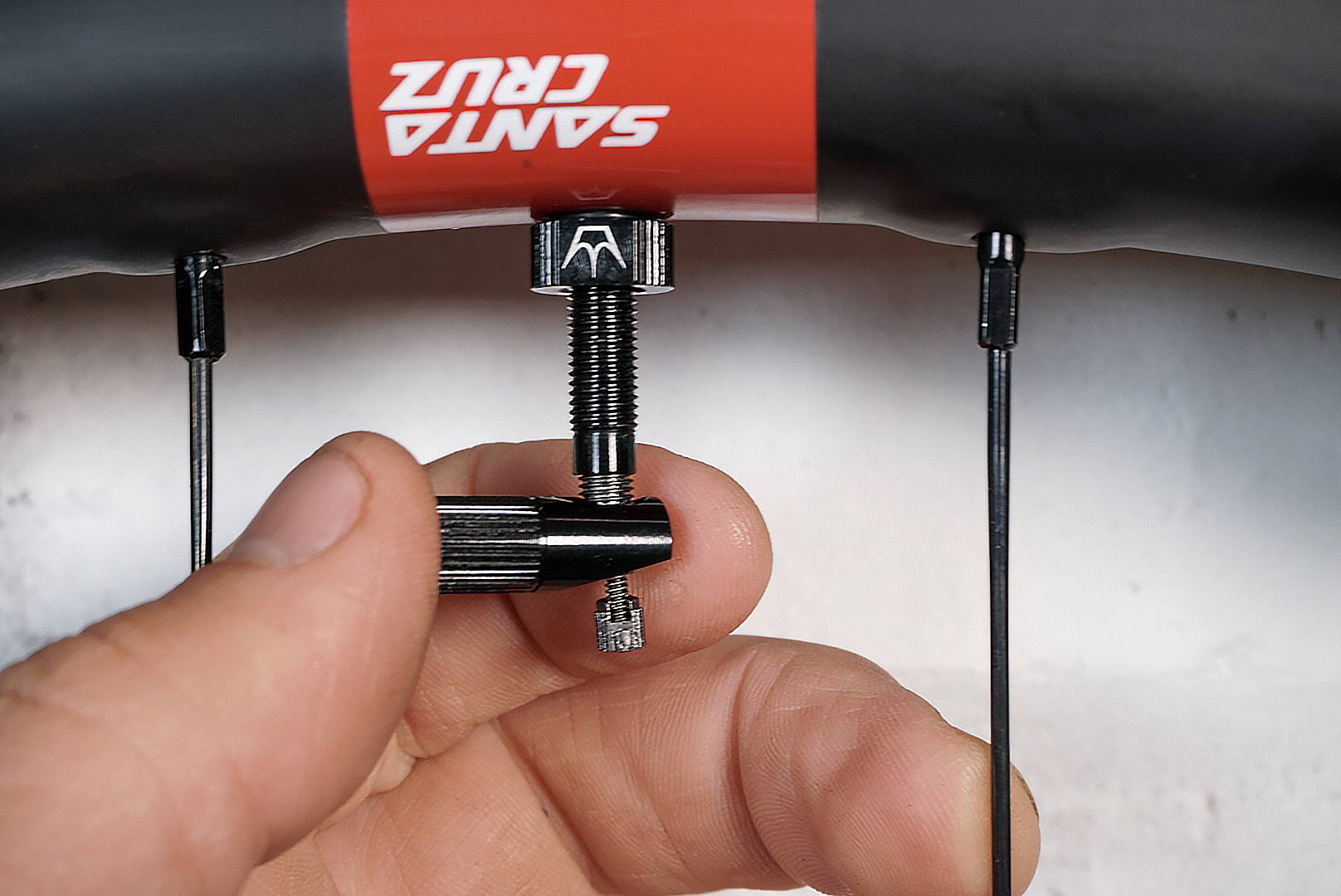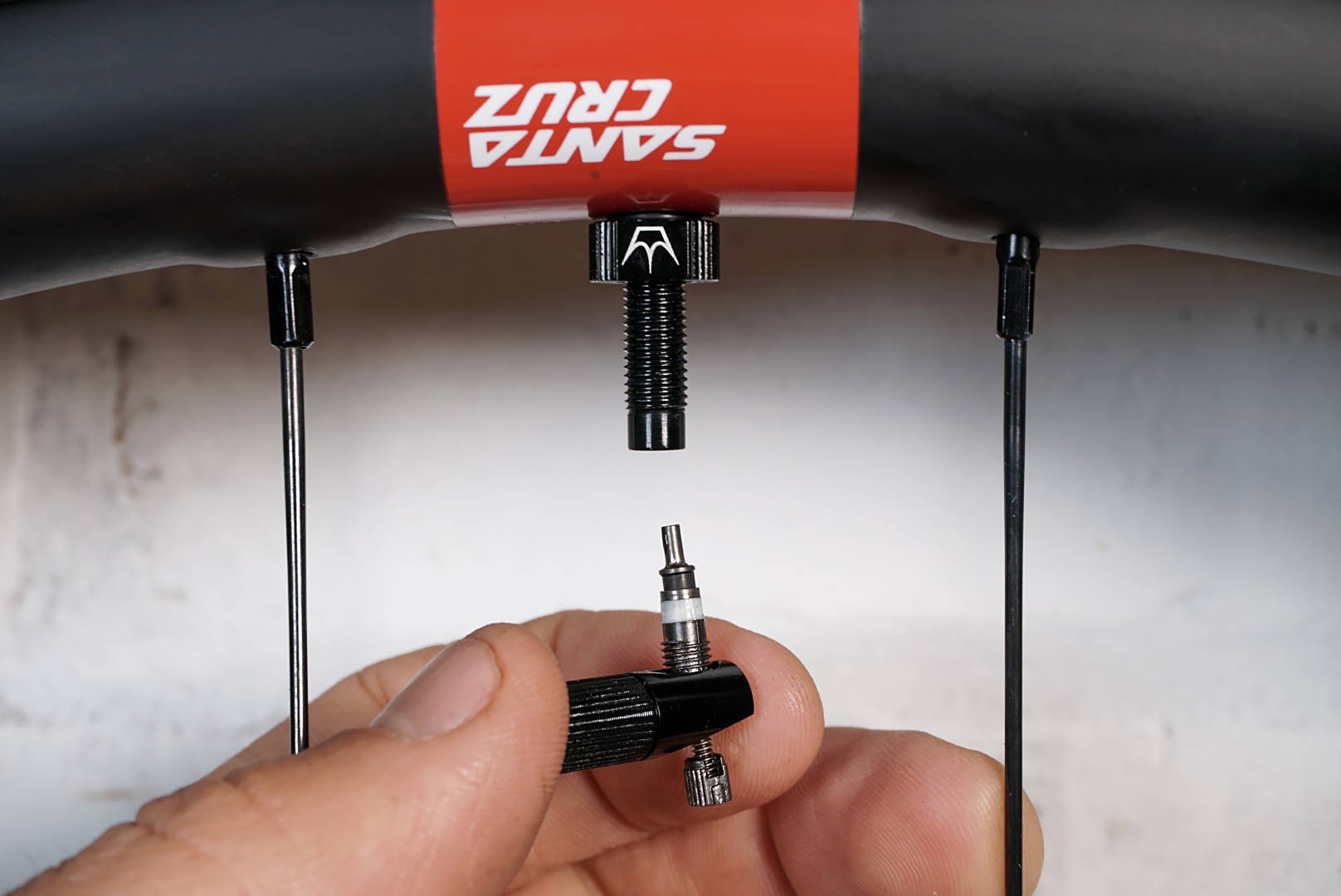 Ok so there's a few conditions. Valves are warranted for life to the original owner only. valves will be replaced like-for-like (same colour / same length).
valves will not be warranted in the following situations:
If they have snapped or threaded from being over-tightened

If they have clogged with sealant

If they have been intentionally broken

If parts have been lost
The return process is easy - simply fill out our warranty form here and we'll get back to you asap. Please ensure you have a photo or PDF of your proof of purchase and photos of your damaged valves ready to send us.