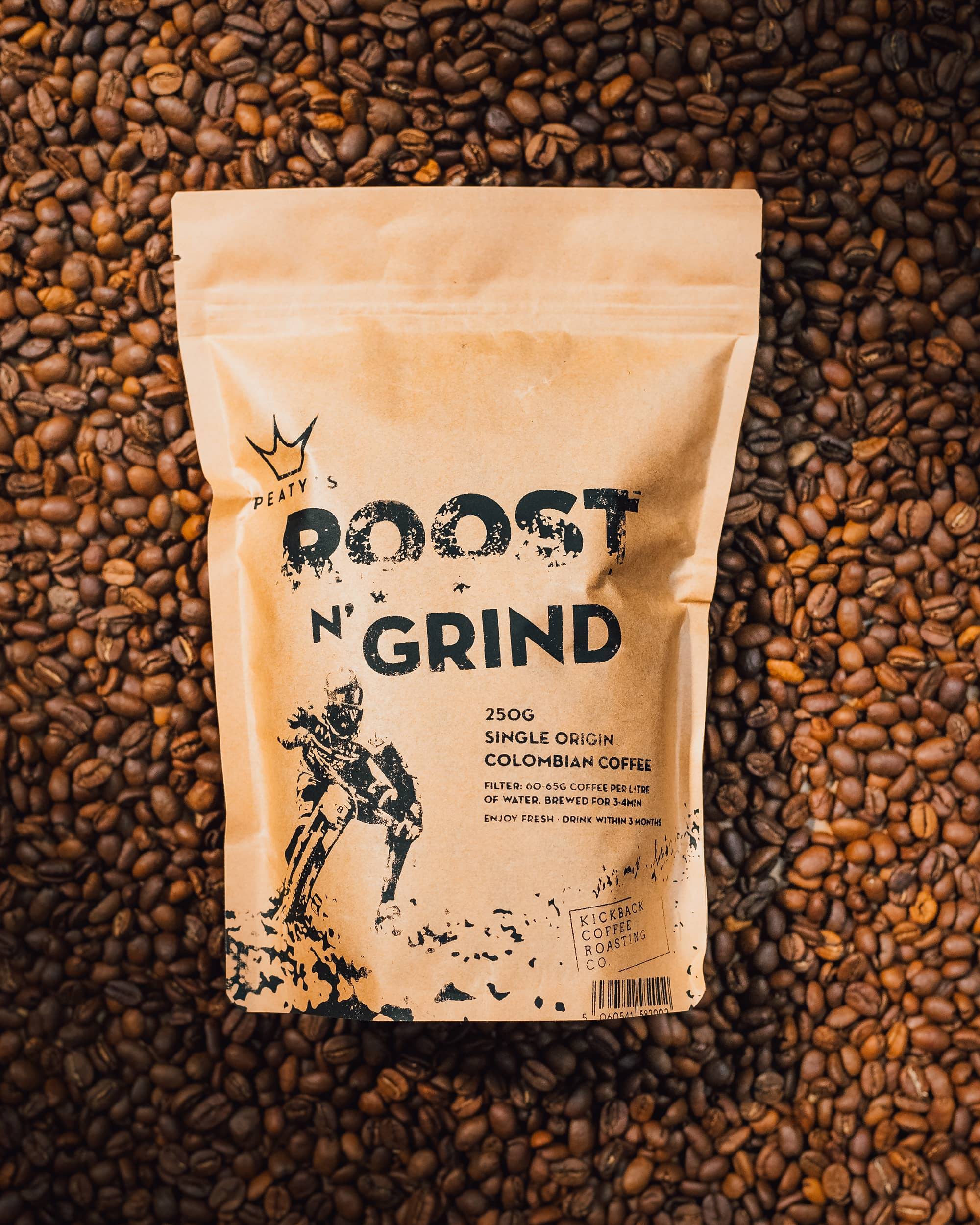 Our limited batch Roost n' Grind coffee is hand-roasted by Kickback Coffee in Macclesfield and packed into oxybiodegradable bags, screen printed by Katie Edwards in the Lake District.
Pre-ground to suit cafetiere style brewing, this single-origin coffee is from the region of Huila, Colombia which is one of the most famous of Colombian coffee-producing regions.
The history of Timana, the specific town, was first developed by ancestral Indian settlements known for their hand made mud vessels.
As an icon of freedom, this town of heroes is well represented in the spirit of the coffee farmers who live to cultivate and offer the best coffee.
This particular coffee has a specific winey character with a hint of citric notes. A very balanced cup with a pleasant aftertaste.