Working with a motley crew of pro-riders, mechanics, scientists, designers and engineers Peaty's mission is to produce high performance products that reduce the time spent on the boring bits so we can all spend more time riding our bikes!
We work hard to make our products as user-friendly and environmentally-concious as possible without compromising performance. This means designing and optimising everything from the base product formulation through to packaging, logistics and how the product will be re-used or recycled at the end of its life...MORE ABOUT US
CHECK OUT OUR KILLER LINEUP OF TEAMS, RIDERS AND FREE AGENTS FOR 2020! FROM THE SANTA CRUZ SYNDICATE TO TAHNEE & KAOS SEAGRAVE, EDDY MASTERS, BERNARD KERR, AND BRAGE VESTAVIK, WE'VE GOT MORE SHREDDERS THAN AN FBI EVIDENCE ROOM!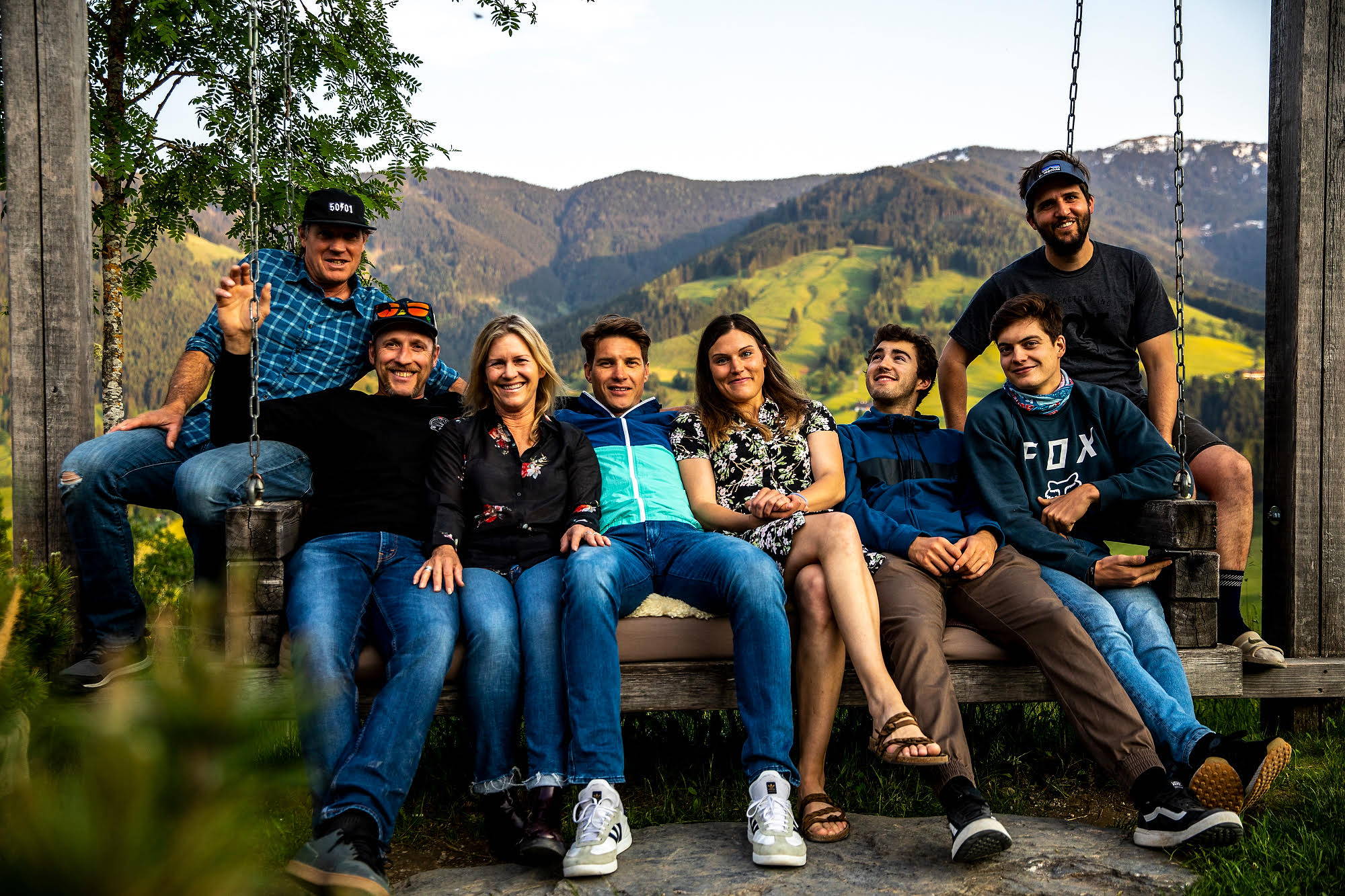 @PEATYSPRODUCTS instagram