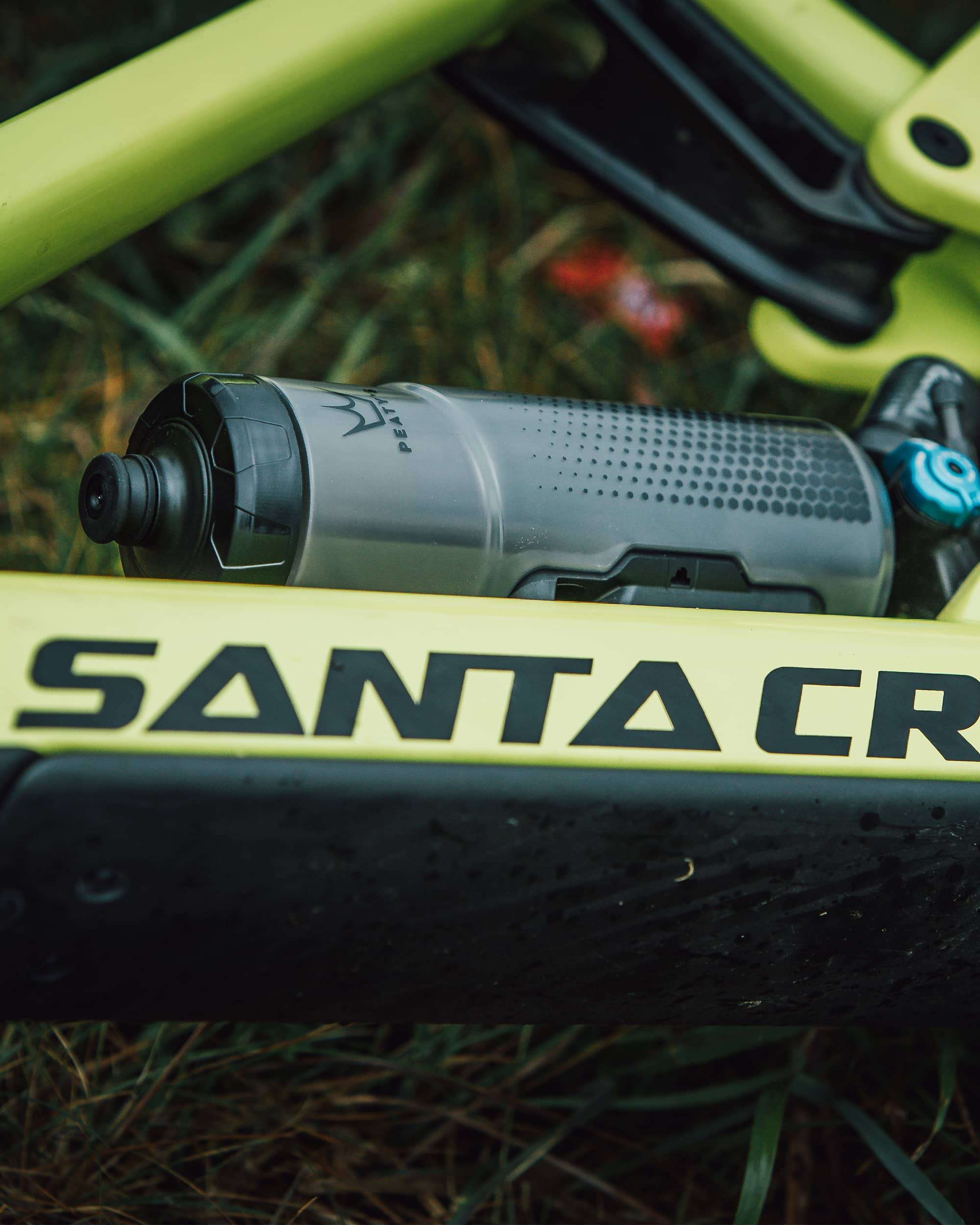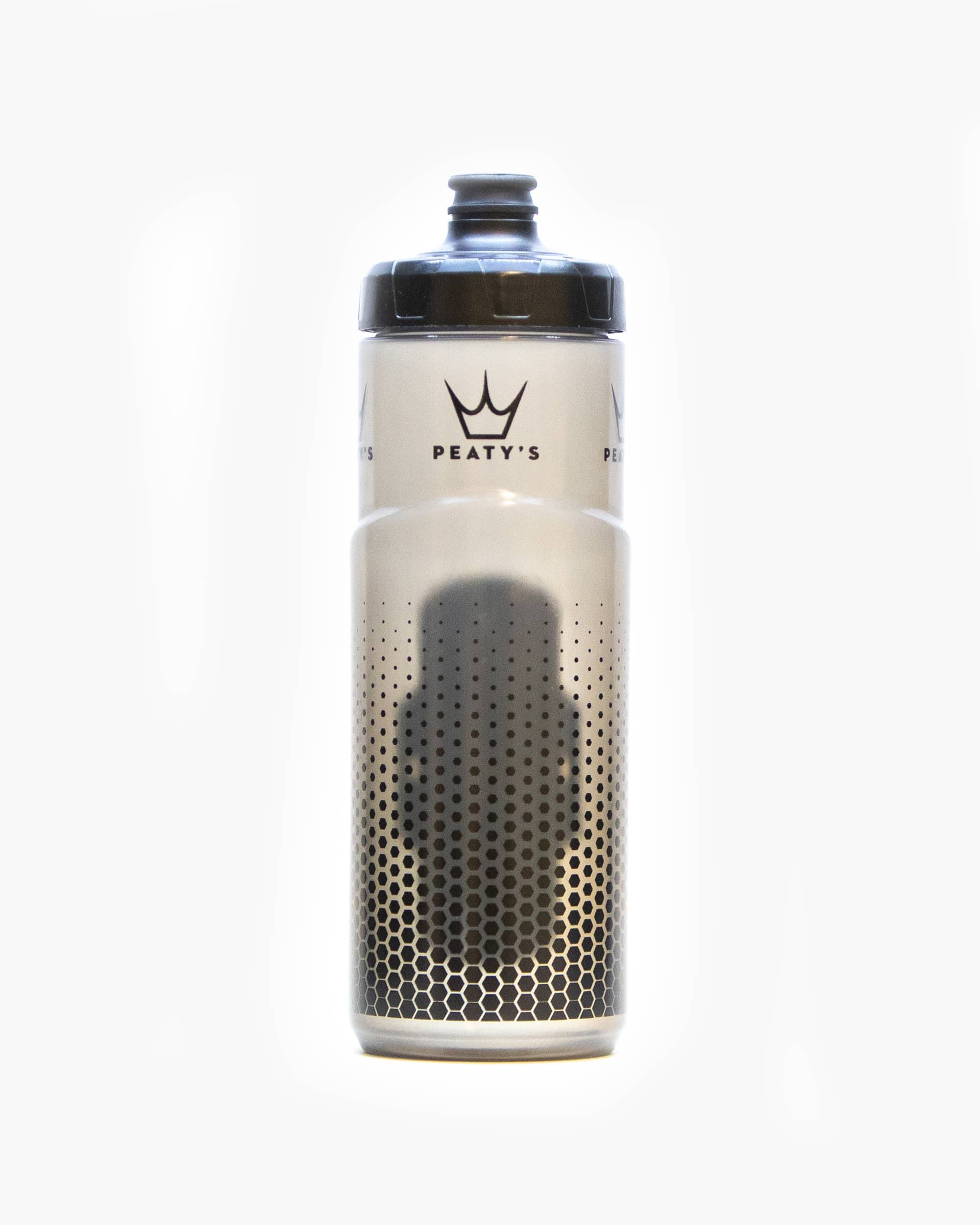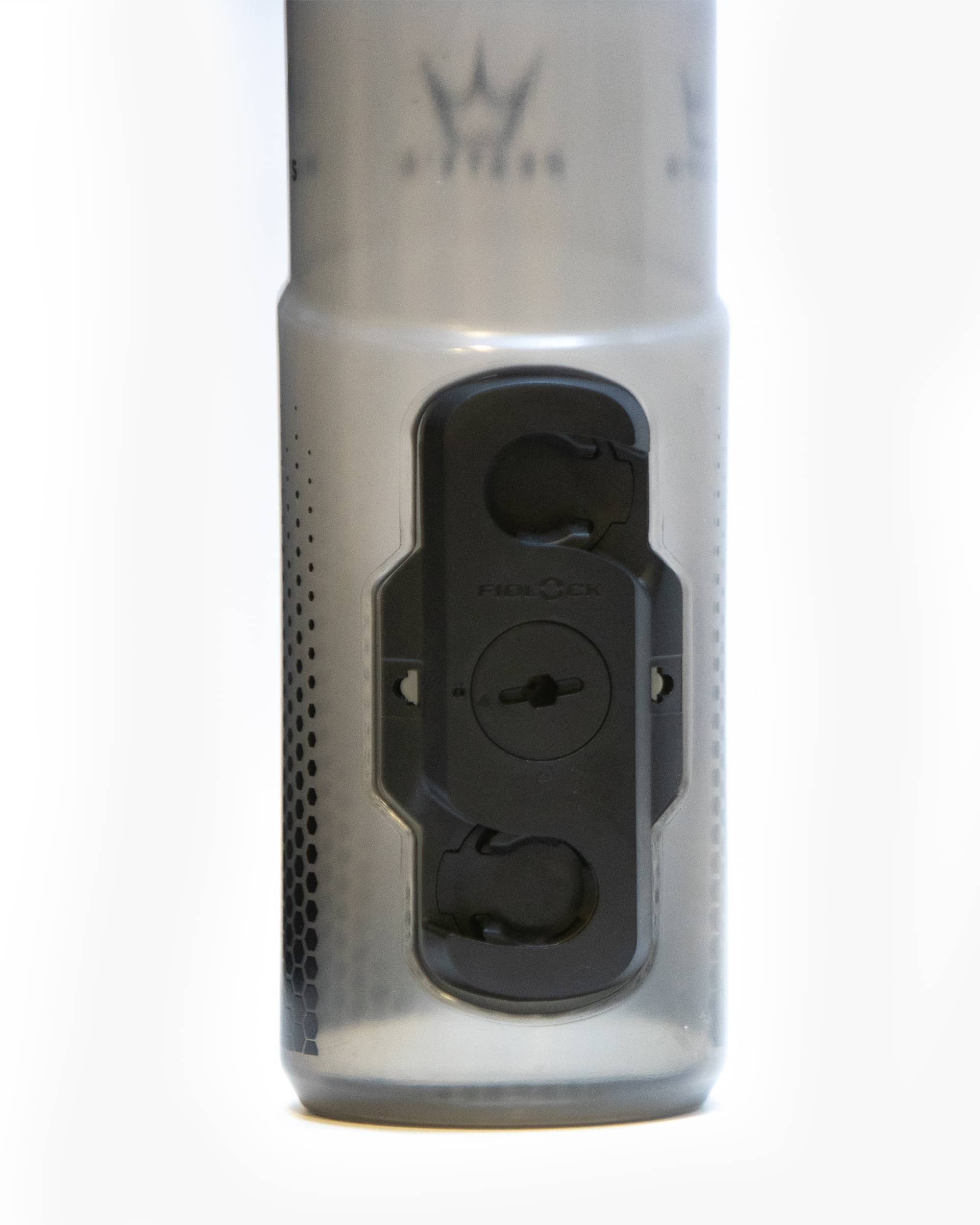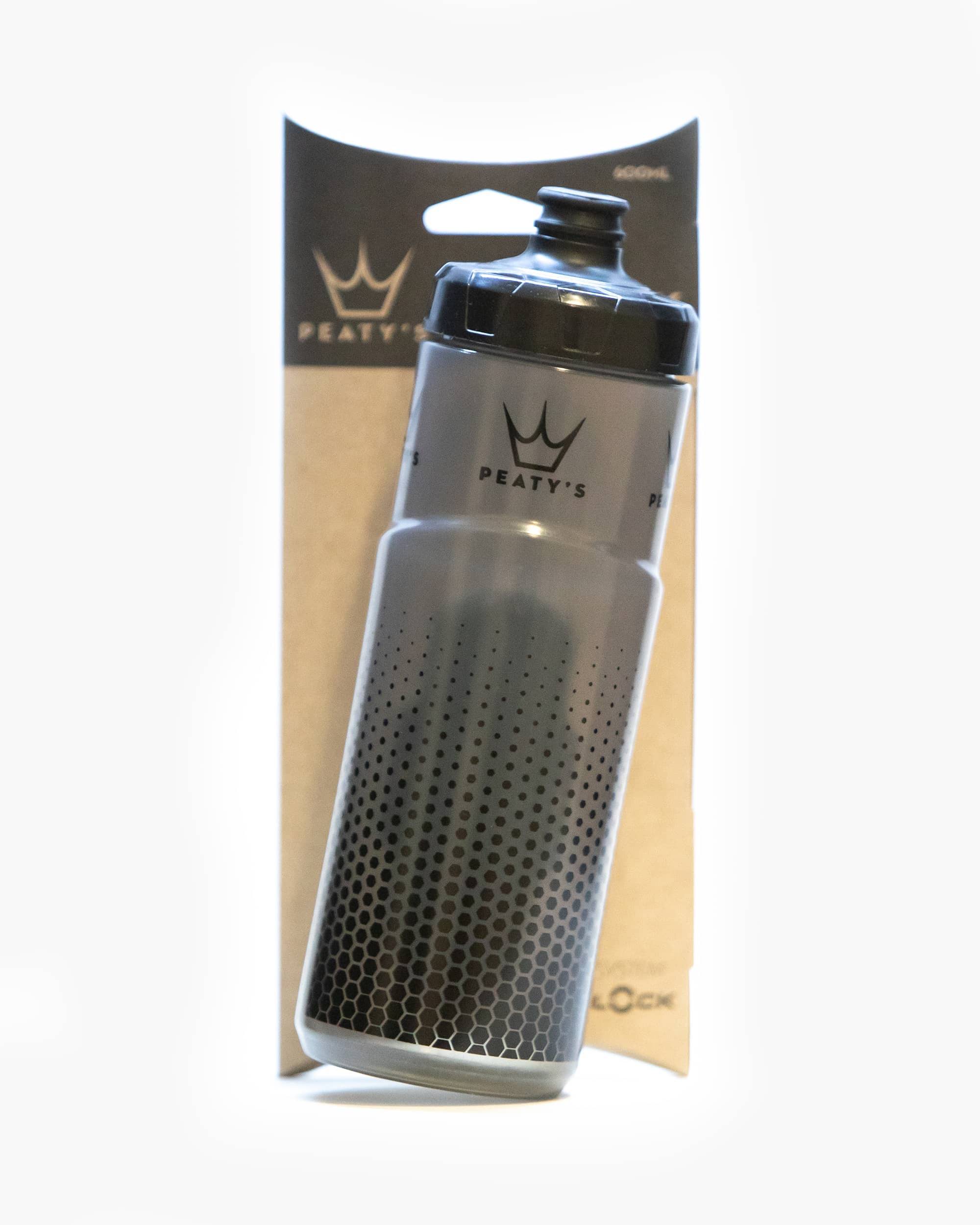 Connect + Snap! Twist + Release!
600 ml bottle volume

locking Base included

cageless and lightweight

BPA free

dishwasher safe up to 60 deg.C
Who else could we Partner with on a water bottle than the german masters of magnetism - Fidlock!
With their twist magnetic / mechanical locking system, this really is a revolution to the age-old water bottle / bottle cage combo.
---
with the minimal magnetic base being the only part fastened to the bike, the bottle appears to effortlessly float when attached to the bike then leaves your bike looking clean (and bottle cage free!) when the bottle is removed.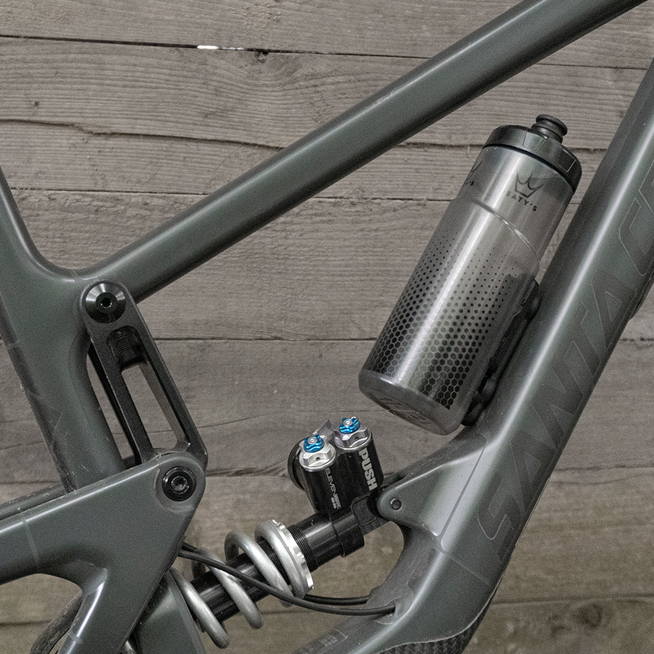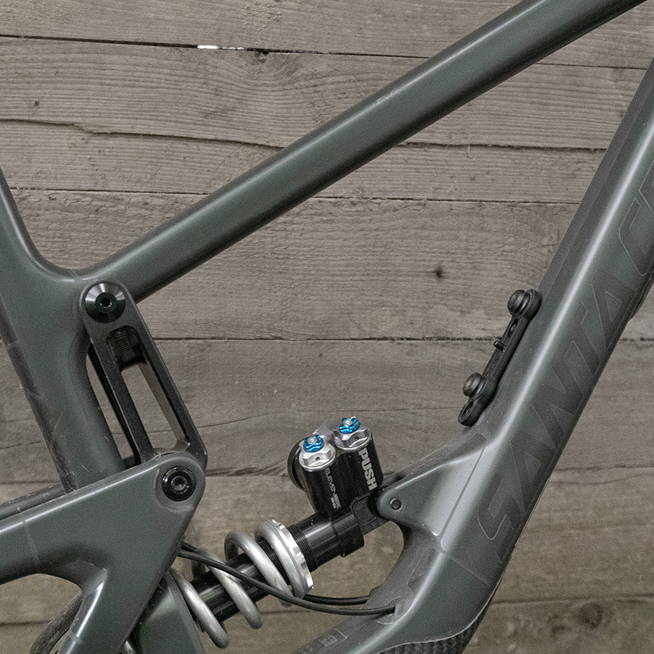 Removing the need for a bottle cage, the twist mechanism uses a super strong neodymium magnet base plate, combined with a genius locking mechanism hidden within the bottle to create a bottle which looks better and holds to the bike more securely than anything else in the market.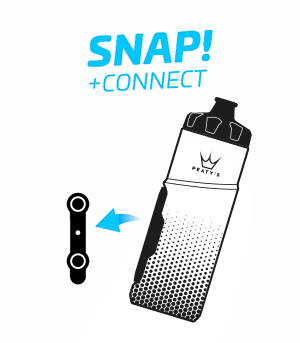 Strong magnets attract, center, and latch the bottle magnetically to the base and The mechanical lock keeps the bottle securely attached to the frame even on the roughest of terrain.
Simply hold the bottle inline to the magnetic mount and your bottle will snap into place!
The bottle can only be removed with a simple TWIST to the right.
twisting sideways - rather than lifting straight upwards like most conventional bottle cages - means even small frames that offer no space for conventional bottle holder cages can be equipped with a water bottle.
Key Features:
» 600 ml bottle volume
» locking Base included
» cageless and lightweight
» BPA free
» dishwasher safe up to 60 deg.C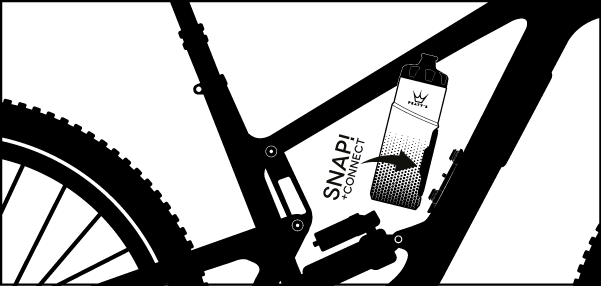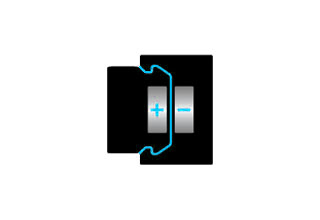 super strong Magnets
With Super strong neodymium magnets, the base mount is attached to the bike frame using standard bottle cage mounts.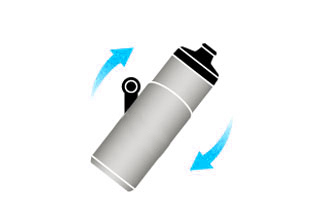 Simple & Bombproof
remove with a simple twist to the side, which makes it ideal for tight bike frames where a normal bottle cage would not fit.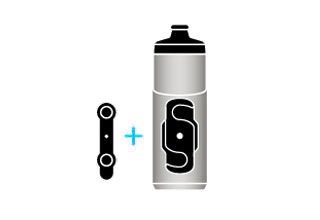 Will it fit my bike?
With so many different frames, suspension linkages and shock combinations It's impossible for us to give advice for every bike - especially as the space inside the front triangle changes on every frame size too.

The best way is for you to check yourself against the dimensions of the bottle against your specific bike.

The area required around the bottle is 220mm x 85mm so providing you have this amount of space available on your bike it should fit just fine!