PEATY'S PRODUCTS - BY RIDERS, FOR RIDERS
Peaty's Products Create Premium Products That Unlocks The Potential Of Your Ride.
We Challenge Convention To Design Unique Products With Honest Eco Credentials And No Compromise On Performance.
It's Your Ride, Just Better.
PEATY'S PRODUCTS - BY RIDERS, FOR RIDERS
PEATY'S PRODUCTS CREATE PREMIUM PRODUCT THAT UNLOCKS THE POTENTIAL OF YOUR RIDE.
WE CHALLENGE CONVENTION TO DESIGN UNIQUE PRODUCTS WITH HONEST ECO CREDENTIALS AND NO COMPROMISE ON PERFORMANCE.
IT'S YOUR RIDE, JUST BETTER.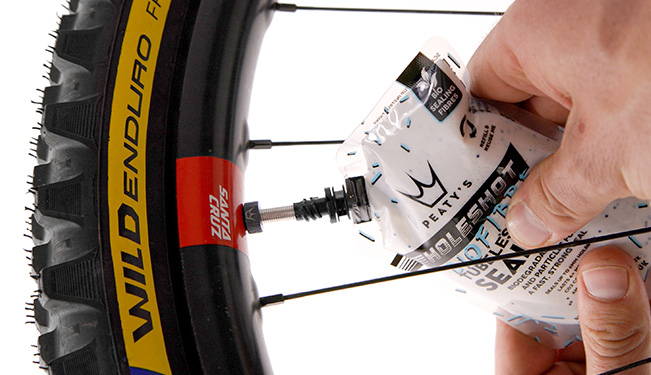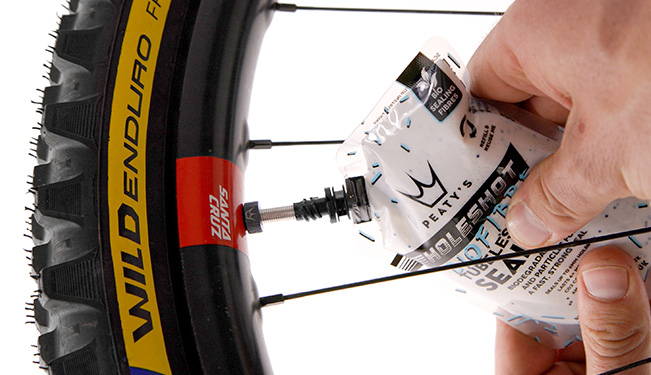 Read the latest on all things Peatys products, from product tech to maintenance advice and best practices!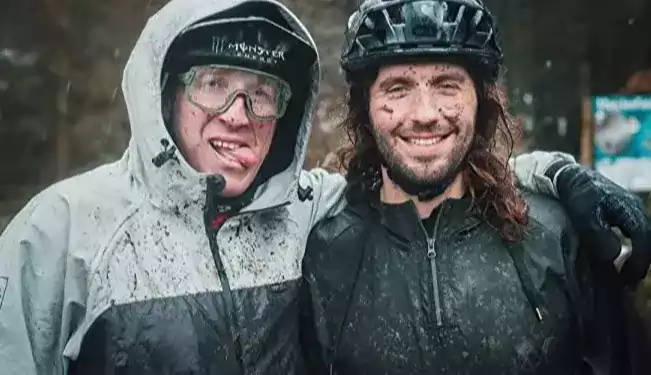 OUR KILLER LINEUP OF TEAMS & RIDERS INCLUDES SAM HILL, BRENDAN FAIRCLOUGH, ROB WARner, TAHNEE & KAOS SEAGRAVE, Jack Moir, UNION DH AND BRAGE VESTAVIK.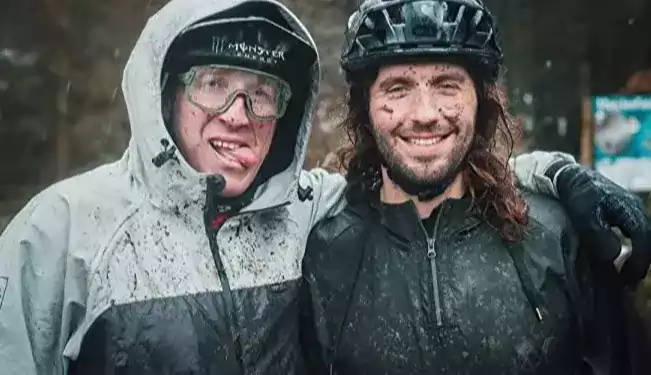 @PEATYSPRODUCTS instagram